New Client Services
Consultation Call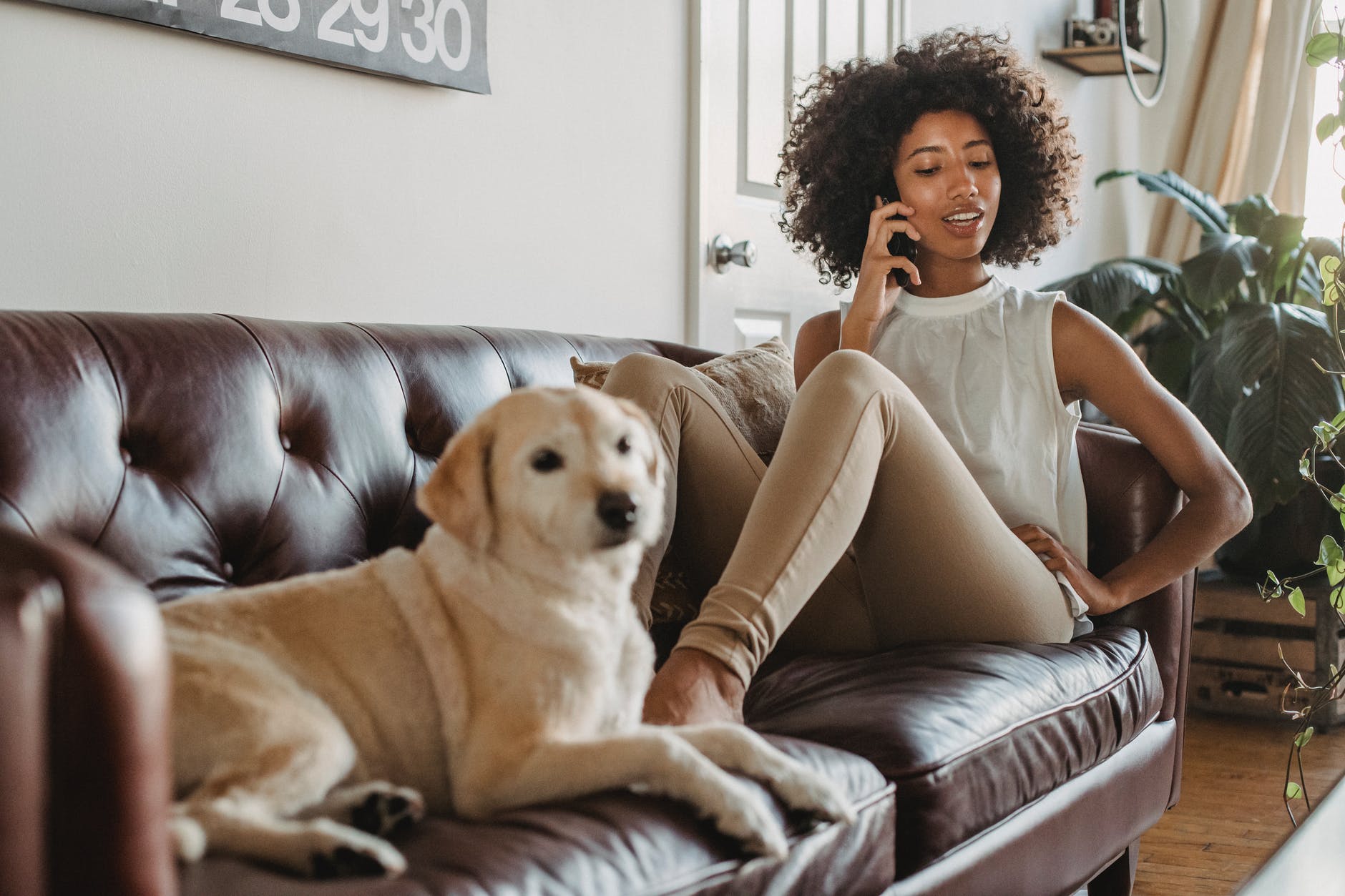 Are you ready to take the first step on the ADHD Coaching journey? Schedule a free 20-minute consultation to find out more!
During this complimentary call, we'll explore the possibility of working together and discuss the coaching process. Bring your questions and anything you'd like to share about this moment in your life and the kind of support you're seeking.
What happens during a consultation call?
Learn more about ADHD coaching
Ask any questions you have about the coaching process
Decide what coaching package would meet your needs
Strategy & Planning Session
The initial strategy and planning session is 75-90 minutes and is required prior to scheduling any one-on-one coaching calls.
During the strategy and planning session, we dive deeper into learning how ADHD impacts your life. We use this session to develop a blueprint to use as we work together. Through this collaborative partnership, we will help you bridge the gap between where you are and where you want to be. 
Cost: $125 one-time fee
ADHD Coaching Packages
Are motivated and ready to make positive changes in your life by learning new skills, developing new habits, and making shifts in ways of thinking so you can reach your full potential? Then it is time to discover a new way to ADHD. I offer a variety of coaching packages to fit your needs.
6-Week Package
One 90-minute Strategy and Planning Session
Five ADHD Coaching Sessions (50-minutes)
Twelve-Week Package
One 90-minute Strategy and Planning Session
Ten ADHD Coaching Sessions (50-minutes) to be used within 4-months
One follow-up session
6-Month Package
One 90-minute Strategy and Planning Session
Twenty-two ADHD Coaching Sessions (50-minutes) to be used within 7-months
One follow-up session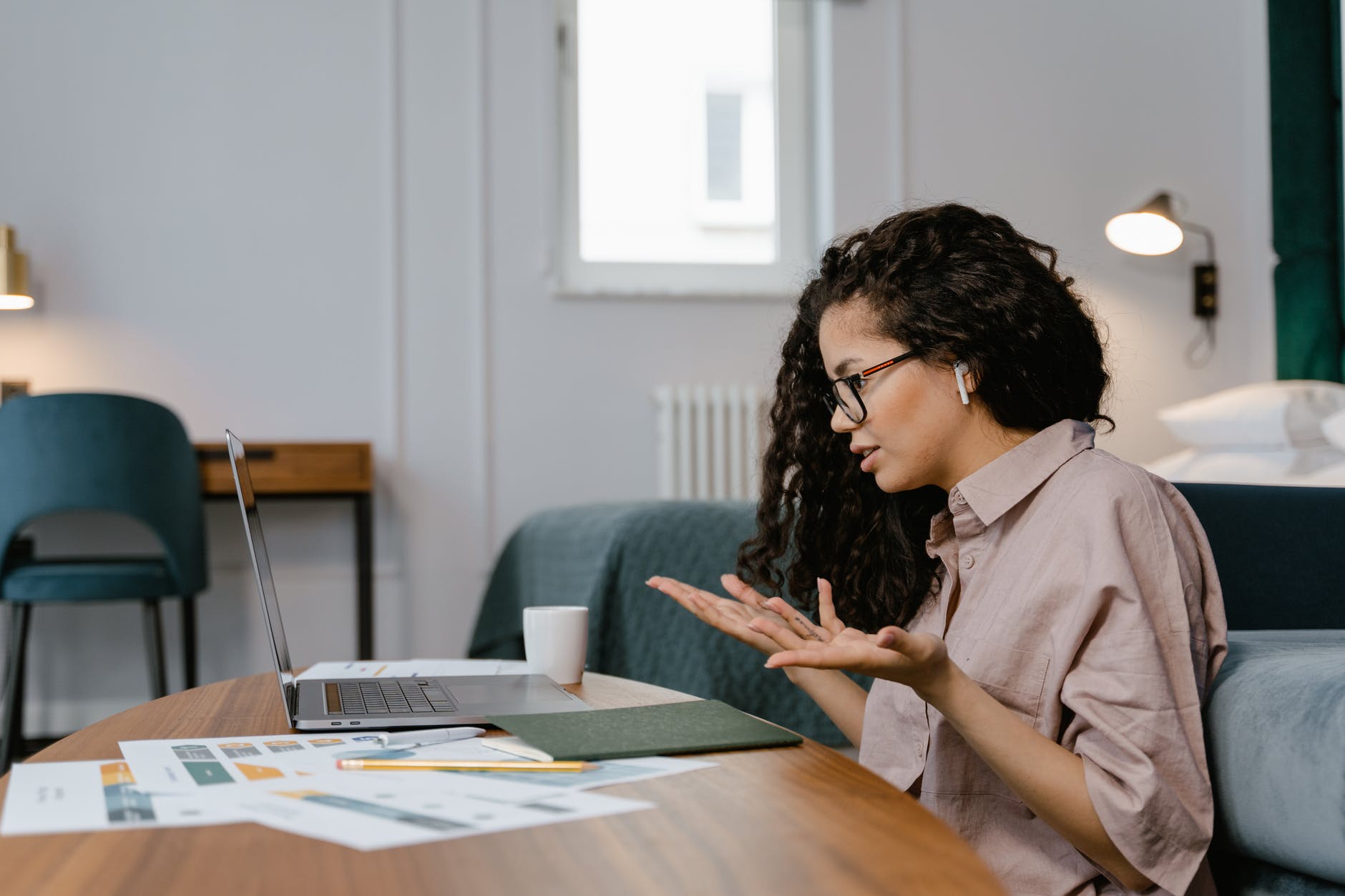 What to expect from coaching?
50-minute one-on-one sessions scheduled weekly where we will break your goals down to manageable chunks, learn skills, and experiment with actions.
Foundation building key assessments:

ADHD Life Balance Wheel Assessment
Core Values Assessment
Strengths Assessment
What to expect from coaching:

Identify challenges and opportunities for growth with ADHD
Develop a clear vision of your goals and create a roadmap to achieve them
Create small actions steps each week that move you closer to achieving your goals
Gain clarity on the barriers that stand in your way and learn to problem-solve to overcome those barriers
Ongoing support via email or text throughout the week
Individualized resources to help you develop your ADHD toolbox
Special Services
Parent Coaching Workshop
Do you feel stuck and unsure of how best to parent your ADHD or complex child? Are you ready to find a way to calm the chaos and help your child thrive?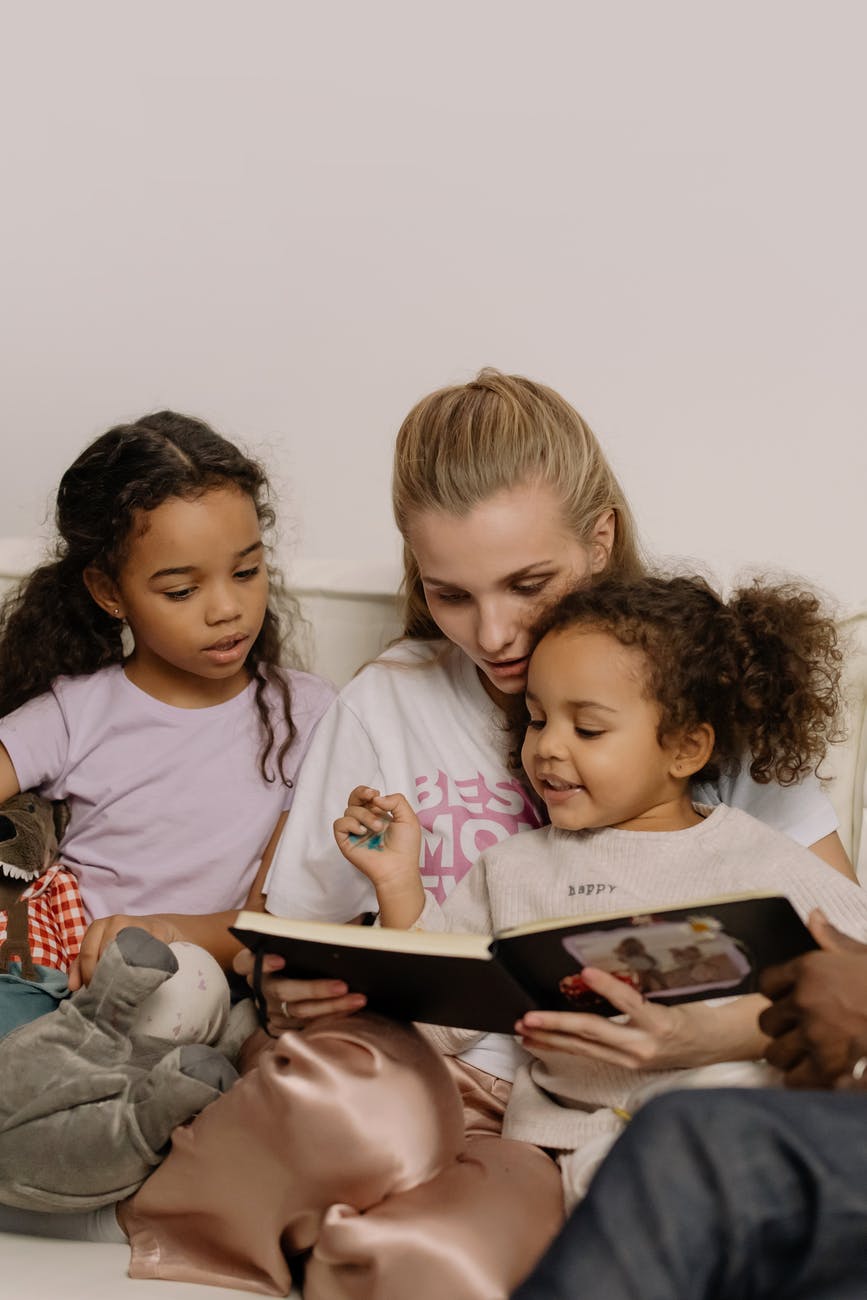 The Parent Coaching Workshop is designed to help you build a positive and supportive relationship with your child. During this six-week program, you will learn about your child's ADHD and strategies to help you parent your complex kid. Through education and exploration, you will develop a perspective to parent from a place of compassion and understanding. We will work together create develop an ADHD toolbox of strategies and skills that will help your child overcome obstacles, foster their strengths, boost self-esteem, and improve family dynamics. Click here to learn more about Parent Coaching.
Cost: $650
ADHD Toolbox Workshop
Have you recently been diagnosed with ADHD? Are you frustrated by years of not living up to your potential and you are ready to make a change?
The ADHD Toolbox Workshop is for adults who have been diagnosed with ADHD in adulthood and want to better understand their ADHD traits and how to effectively navigate life with ADHD.
During this 6-week workshop, you will learn how to identify your strengths, strategies and skills to help you overcome ADHD roadblocks, learn about executive functions and your unique learning style, and action steps you can take to create sustainable change.
Cost: $650
Single Sessions
For clients who have graduated from regular coaching sessions, but may need a refresher or assistance with a specific topic.
Cost: $125
Looking for more information about ADHD coaching? Head over to my FAQ page to learn more.