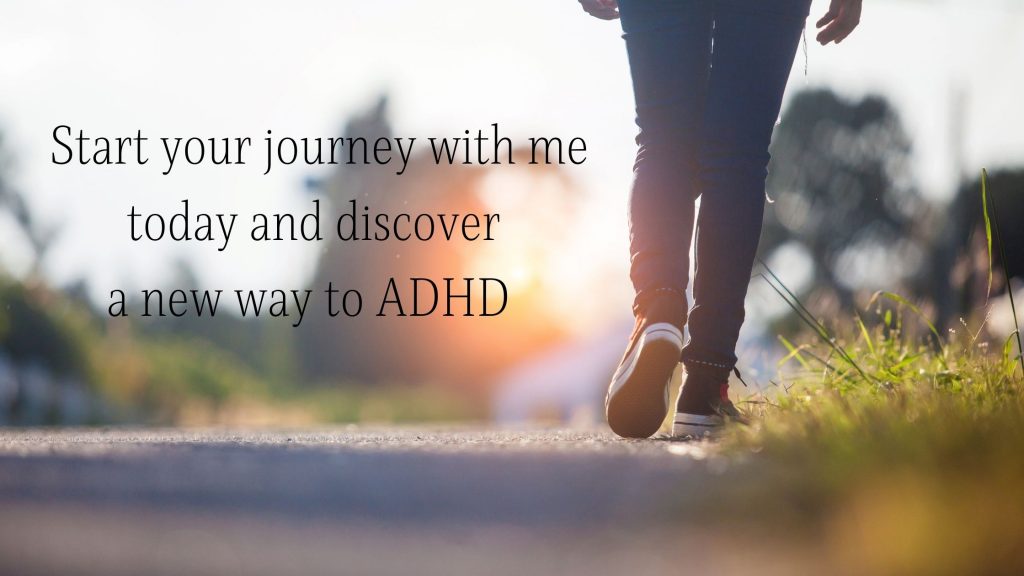 Working with an ADHD coach allows you to start living the life you dreamed of by tapping into your strengths and developing a new approach to managing your ADHD. It is time to gain a deeper awareness of who you are and remove the barriers that are holding you back in life.
Offering Professional ADHD Coaching For:
Adults
I help adults uncover their strengths, stay focused on their goals, and identify the obstacles that keep them from making sustainable changes in life.
Women
It is never too late to find your true self. I partner with women to create more balance and discover better systems for managing life with ADHD.
Parents
Parent coaching helps parents understand their child's unique brain wiring and how to help their child thrive and learn ways to create a happier home environment.
Students
I work with college students to develop strategies to stay focused, and organized while learning the skills they need to be successful in school and in life.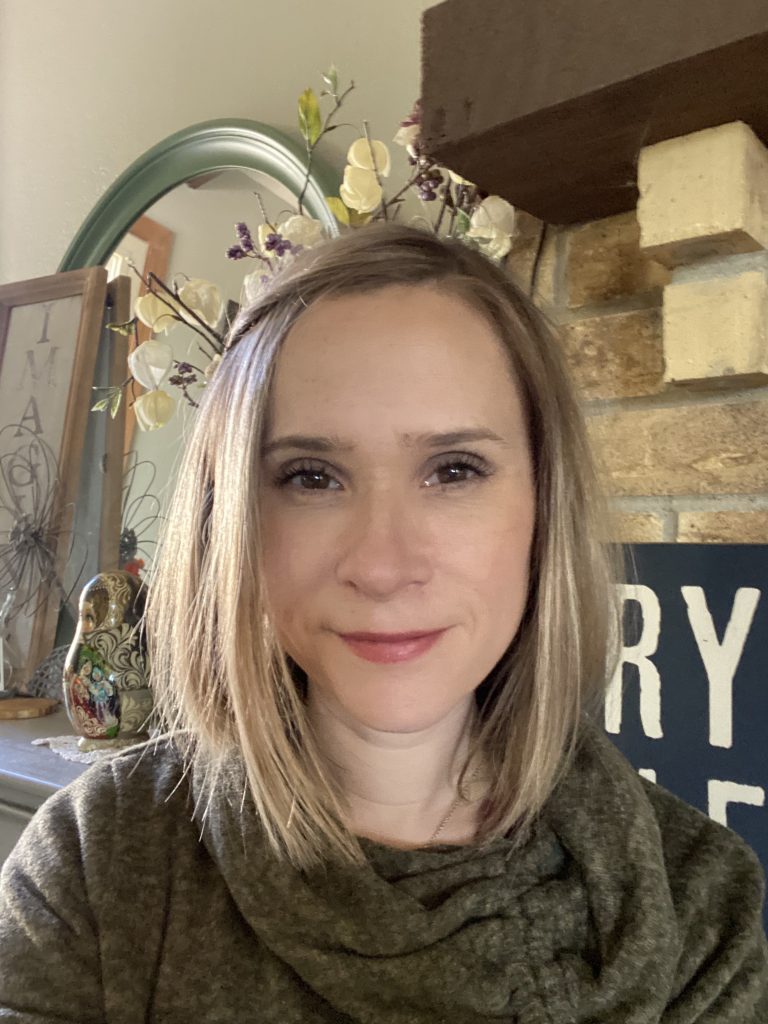 Hello! I'm Jenny, a certified ADHD life coach and founder of A New Way to ADHD. I am thrilled that you are here and want to congratulate you on taking the first step towards big changes.
I will partner with you to:
Discover Your Strengths
We will work together to identify your strengths and reveal your full potential. By developing your self-awareness, you can work through challenges to reach your goals.
Enhance Your Quality of Life
During our ADHD coaching sessions, we work together to overcome barriers such as procrastination, decision-making organization and time management.
Calm the
Chaos
By helping you learn more about how ADHD impacts your life, we can work together to develop individualized strategies and systems to help calm the chaos.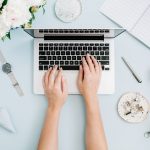 Ready to take the first step to change your life?
I would love to discuss what ADHD coaching can do for you.
Click on the link to schedule your complimentary consultation.