Finding great books, fidgets, and organizations tools are essential to learning to live your best ADHD life. Here are a few of my favorite resources.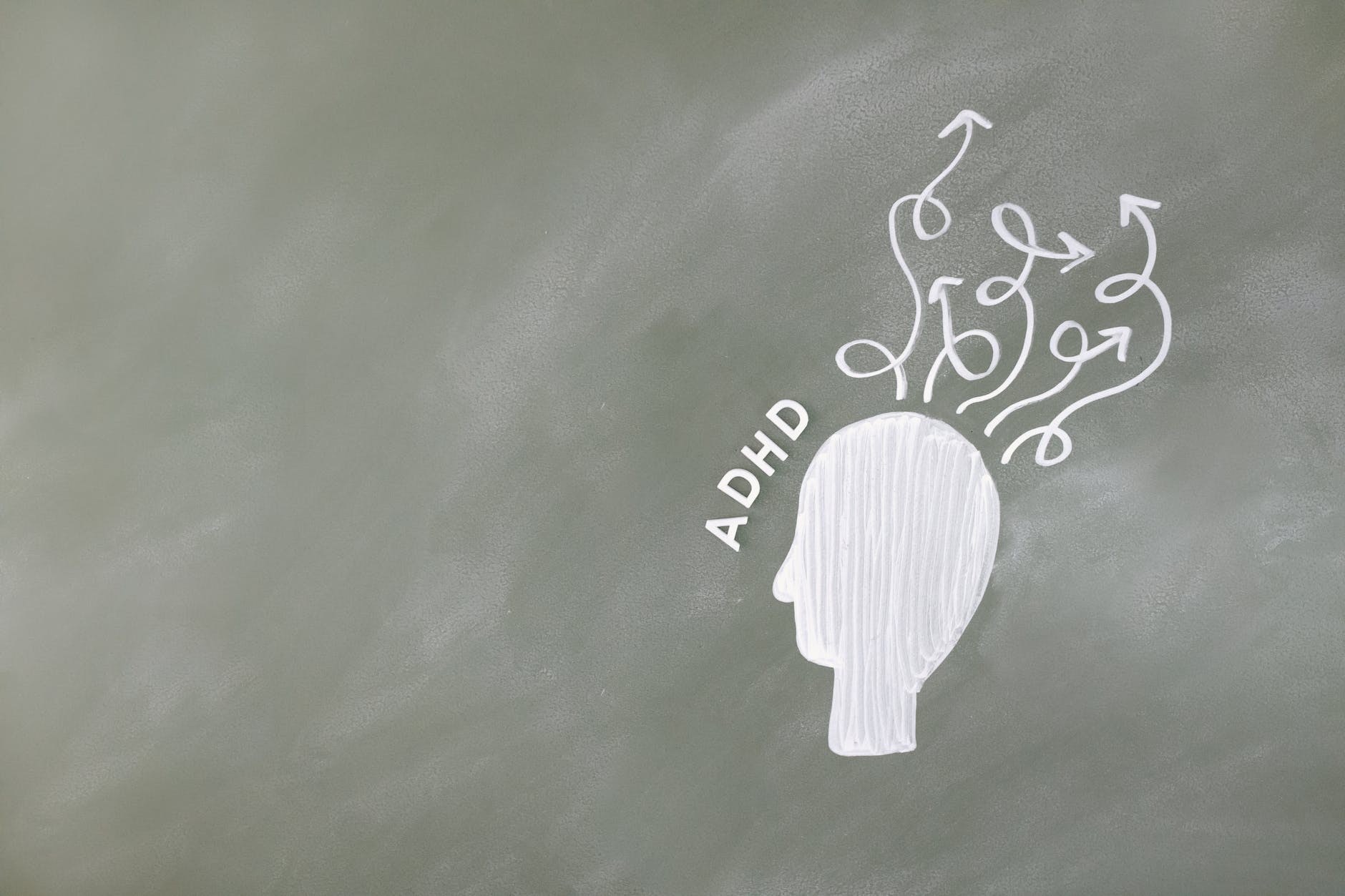 Books
A New Waw to ADHD is a participant in the Amazon Services LLC Associates Program, an affiliate advertising program designed to provide a way for websites to earn advertising revenues by advertising and linking to [Amazon.com or .ca, .co.uk, etc.]
The following books are my go-to resources for learning about ADHD and developing the skills you need to make the most of your gifts.
Organization
Staying organized is hard, but I have found these simple items help me stay on top of things.
Resources for Kids
If you need a few resources to help keep your kid organized, calm and focused, give these ADHD resources a try.