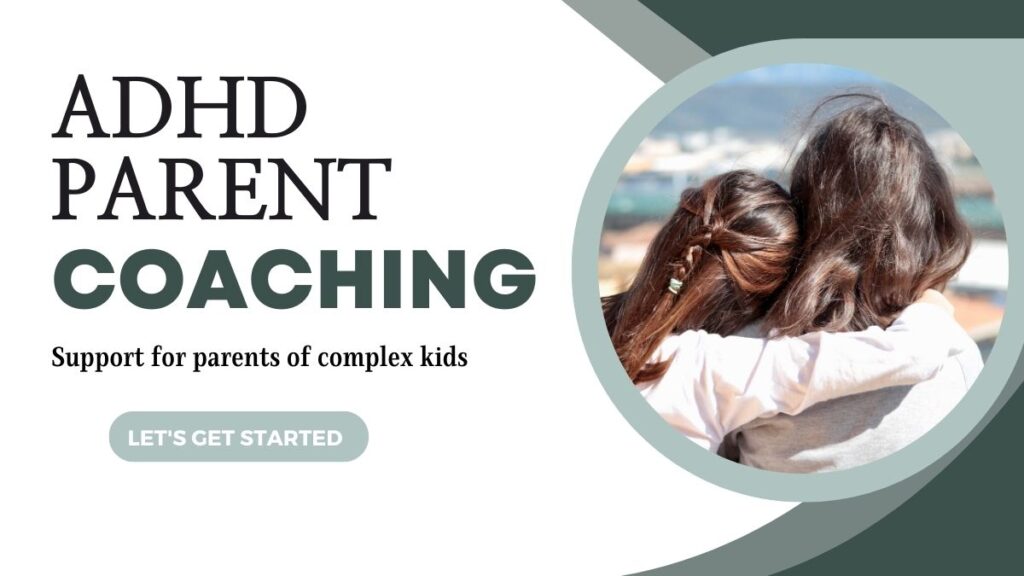 Are you stressed and tired of managing your child's challenges alone?
Are you overwhelmed by your child's recent diagnosis?
Do you keep trying new systems but nothing works?
Are you worried that your family is destined for a life of constant chaos?
ADHD Parenting Coaching is designed to help you:
Understand Your Child's Unique Brain
Identify your child's strengths so you can empower them to reach their full potential
Create a Calmer Home
Set a new tone for your home based on compassion, understanding and connection so everyone feels seen and valued.
Communicate Effectively
Develop the skills you need to help you stop reacting and start responding, so you and your child communicate and collaborate without yelling.
Support Your Child and Develop Their Independence
Go from directing your child to supporting them as they learn to navigate life independently.
Set Yourself Up for Success
Grow in self-awareness about your own challenges and needs, so you can successfully meet your child's needs.
Learn Tools and Strategies
Equip you and your family with the skills to tackle any problem that comes your way with confidence.
How is ADHD Parent Coaching different?
Parenting books and social media offer a lot of solutions that focus on behavior modifications and discipline strategies that are not effective for kids with ADHD. Complex kids need a different approach to parenting that will build their confidence and meet their unique needs. ADHD Parent Coaching gives you the support you need in a way that works for you and your family.
Hello! I'm Jenny, a certified ADHD life coach and founder of A New Way to ADHD. I am thrilled you are here and want to congratulate you on taking the first step toward big changes. As a mom of two complex kids, I know firsthand how intense and lonely this parenting journey can be. I want you to know that you are not alone and that creating a calmer happier home is possible.
Whether you have a newly diagnosed child with ADHD or have been navigating life with ADHD for a while, I will meet you where you are, so we can co-create personalized strategies for success.
Are you a parent with ADHD struggling to keep up with the demands of life?
Now offering ADHD Coaching for Parents with ADHD
Juggling the responsibilities of parenting feels even more demanding when you are struggling to manage your own ADHD challenges. Collaborating with an ADHD coach can help you uncover your hidden strengths, stay focused on your goals, and adopt effective strategies for managing your ADHD. Through our work together, you will develop a deeper awareness of who you are and identify the barriers that are holding you back in life.
---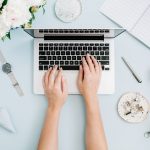 Ready to take the first step to change your life?
I would love to discuss what ADHD coaching can do for you.
Click on the link to schedule your complimentary consultation.
---