Welcome to A New Way to ADHD! My name is Jenny Bernardi and I am a mom of two neurodiverse daughters, an educator, and a woman with ADHD.
My ADHD Journey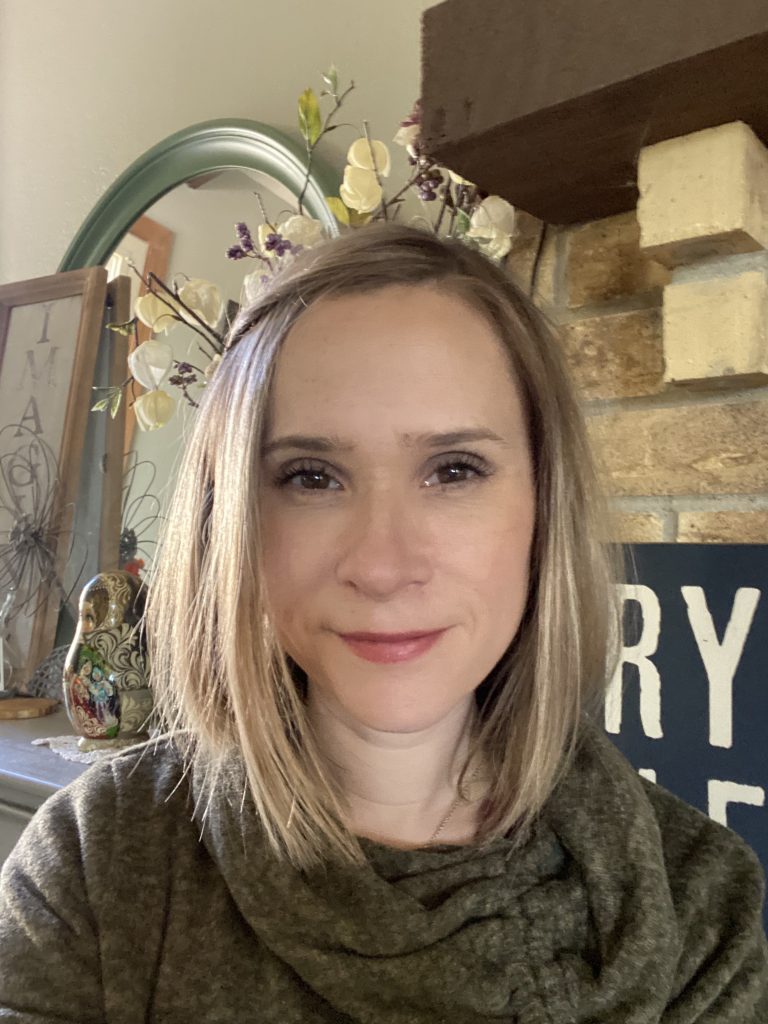 Throughout my life, it seemed as though there was a missing piece to my puzzle. I constantly felt like I was struggling to keep up, to fit in, and always striving to be perfect to keep the chaos at bay.
I was the quiet girl in the back of the classroom. No one noticed that I had tot work twice as hard as my classmates to get good grades despite so many internal obstacles.
As I entered college, my world became so much harder to manage. Keeping schedules straight, getting to classes on time and staying organized was nearly impossible. Then, as I transitioned into my career as a teacher and started a family, life became completely overwhelming.
It looked so easy for everyone around me. I still didn't understand why everything was so much harder for me. Scheduling, prioritizing, and managing a household while raising two differently-wired daughters, left me feeling depleted and believing I was a failure as a wife and mother.
The Life-Changing Diagnosis
When I received a long-overdue diagnosis of ADHD in my late 30's, everything finally made sense. The struggles, self-doubt, and feelings of failure were all due to my ADHD and executive functioning struggles. With a new sense of purpose and understanding, I became proactive in making changes in my life. After an intense journey of self-discovery, I realized that I was passionate about helping other people through their own ADHD journeys.
As a teacher, I loved helping my students grow and discover new things. Now, as an ADHD coach, I work with clients to discover a part of themselves that has been hidden under the surface, and I work with them to create the life that they always wanted.
ADHD Parenting
As a parent of two differently wired kids, I know how hard it can be to keep your cool when parenting complex kids. Through my own coaching journey, I learned the tools that helped me parent from a place of love instead of fear and frustratiton. I am passionate about working with parents to help them learn strategies to help calm the chaos, create connections, and find joy in parenting.
Click here to learn more about my ADHD Parent Coaching Program
---
Education and Certification
Bachelors of Science in Education – University of Wisconsin, Milwaukee
Certified ADHD Life Coach (CALC) – International Coach Training Center (iACT)
---
Are you ready to begin your journey?
Still have more Questions?