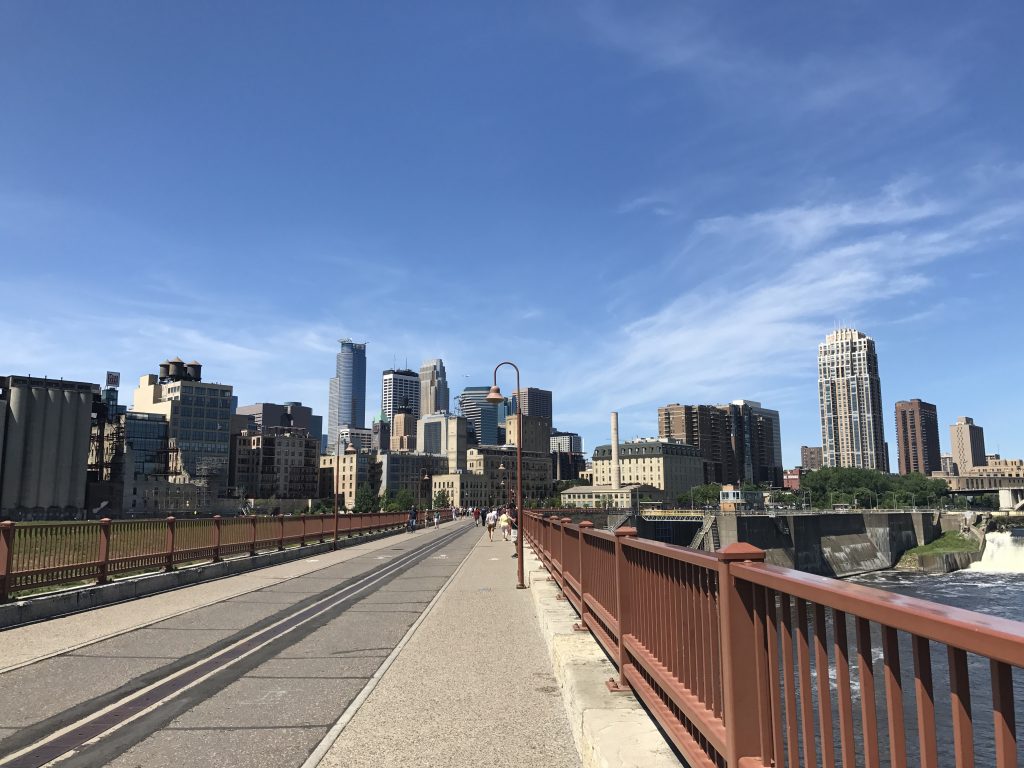 Do you or someone you know have ADHD? If you do, you have come to the right place. A New Way to ADHD provides coaching for individuals struggling with the symptoms of ADHD in Minneapolis.
Through ADHD coaching you will learn about the ADHD brain and come up with individualized strategies that will help overcome challenges and find your path to success. ADHD coaching is not a one size fits all approach. Goals, strategies and treatment plans are customized to individual needs.
During our sessions, we work together to uncover how ADHD is impacting your life. After we identify the struggles, we establish action steps and create systems that will lead to sustainable change. By reflecting on where you are now versus where you want to be we can create an individualized plan for success.
I will support you by providing encouragement, feedback and practical suggestions to address specific challenges. Believe it or not, you hold the key to your success and through thought-provoking questions, you will identify:
What changes do you want to make in your daily life
What small steps you can take today in the direction of your goals
How you can motivate yourself to take action toward these goals
Parent Coaching
If you are a parent who is not sure how to meet the needs of your child with ADHD, I can help. During our parent coaching sessions, you will learn about your child's unique ADHD, discover strategies to help you and your family manage life with ADHD, and we will work together to develop a plan which will allow them to succeed at home and in school.
Learn more about parent coaching here.
How to Schedule ADHD Coaching in Minneapolis
At this time, our coaching together can be over the phone or via zoom. You can schedule a 15-Minute complimentary consultation with me so you can see if ADHD coaching is right for you.