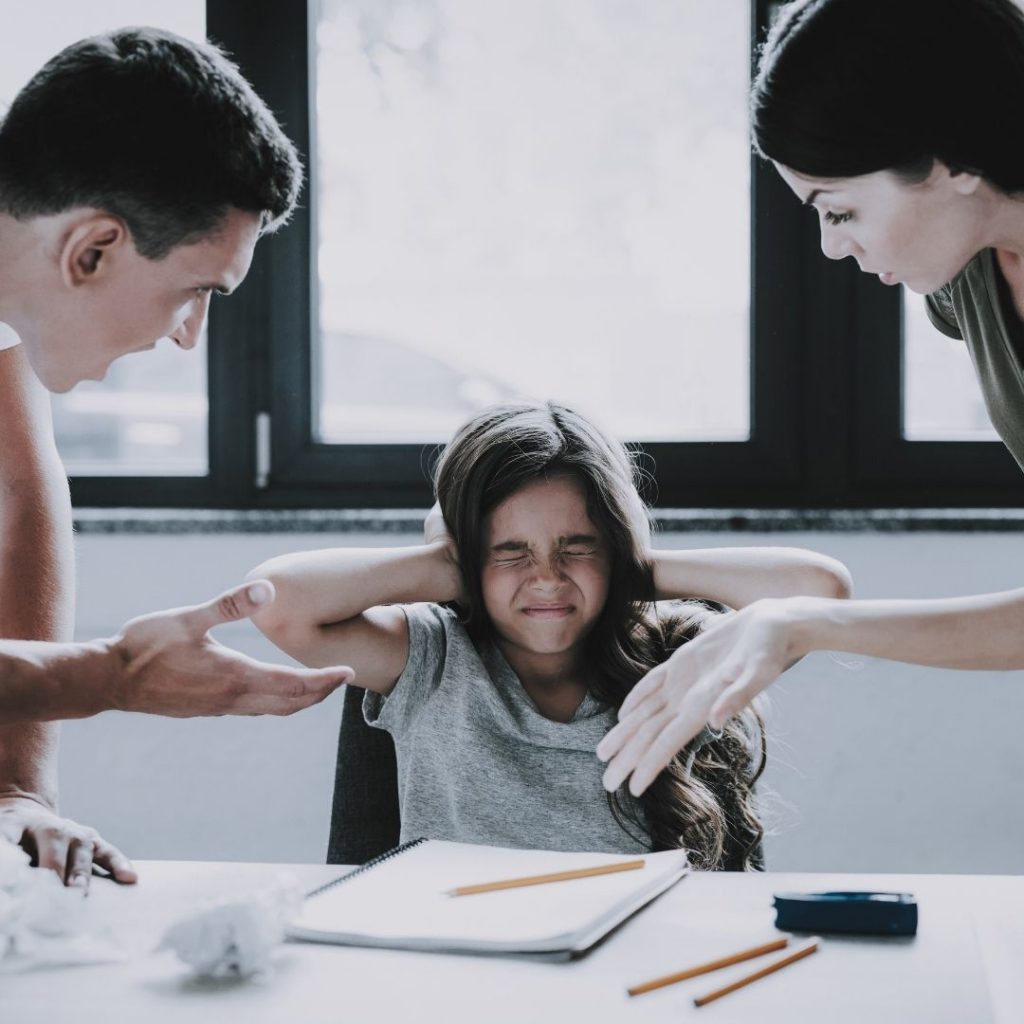 Have you read all of the parenting books and tried all of the parenting techniques but nothing seems to work? Are you overwhelmed and exhausted because you are constantly yelling, nagging, and negotiating? If your go-to methods are not working for you, then it is time for a new approach to parenting your ADHD child.
Through ADHD parent coaching, you will discover a path that works for you and your child.
Imagine your family: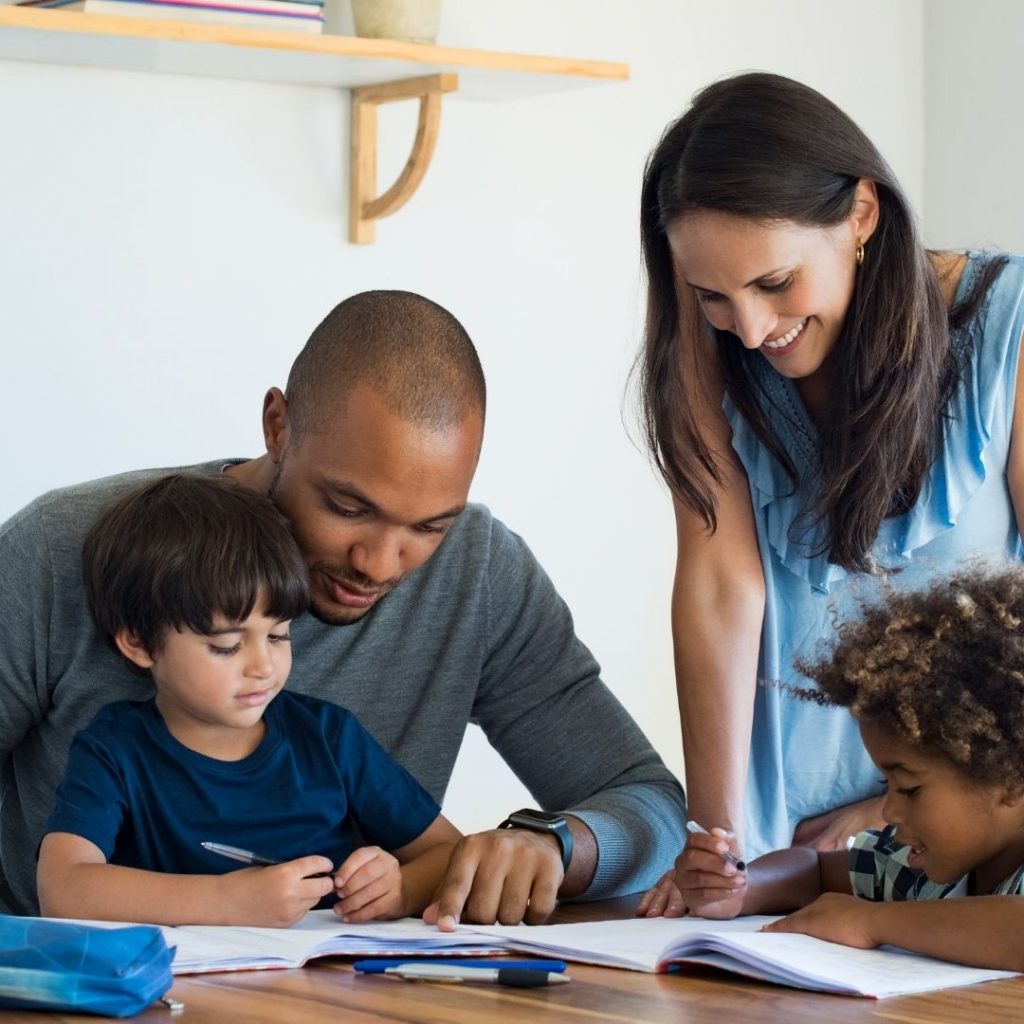 creating connection instead of chaos
collaboratively problem-solving instead of fighting
finding more time to enjoy life through the use of effective routines and structures
living a happy life with a bright future
You will acquire the skills to:
understand ADHD and find the unique strengths that make your child so amazing
learn how to manage stress so you can stop yelling and start managing
find what motivates your child
take control of your role in parenting your complex kid
support your child as they work toward independence
help your child find the motivation to achieve their goals
What is ADHD Parent Coaching?
ADHD parent coaching helps parents learn effective parenting strategies and provides parents with the necessary support to meet their unique child's needs.
How do I know if Parent Coaching is right for my family?
Often parents begin working with an ADHD parent coach when the traditional methods of parenting have failed. Parenting books lead you to believe that rewards and punishments are the keys to compliance. Unfortunately, this one size fits all approach does not work for many kids, especially those with ADHD.
What does ADHD Parent Coaching involve?
As an ADHD Parent Coach, I work with you to shift your approach to parenting and develop the tools you need to help improve your child's self-esteem and help them achieve success. Through goal setting and collaboration, you will learn to go from chaos to calm.
What can parents do to get the most out of their parent coaching experience?
Parent coaching not only involves learning about your child, but it also involves learning more about yourself. To get the most out of parent coaching, it is important for parents to show up with a sense of curiosity, open-mindedness, and a willingness to step out of their comfort zone as they dig deeper to uncover unhelpful parenting patterns and develop new skills and mindsets that foster change.
Wherever you are on your journey of parenting a child with ADHD, parent coaching can help.
---
I am excited to be offering parent coaching in Minneapolis and surrounding areas. Not from the Twin Cities? Virtual appointments allow me to help people anywhere in the world!
Are you looking for tools and books about ADHD? Head over to my resources page for all of my favorites!