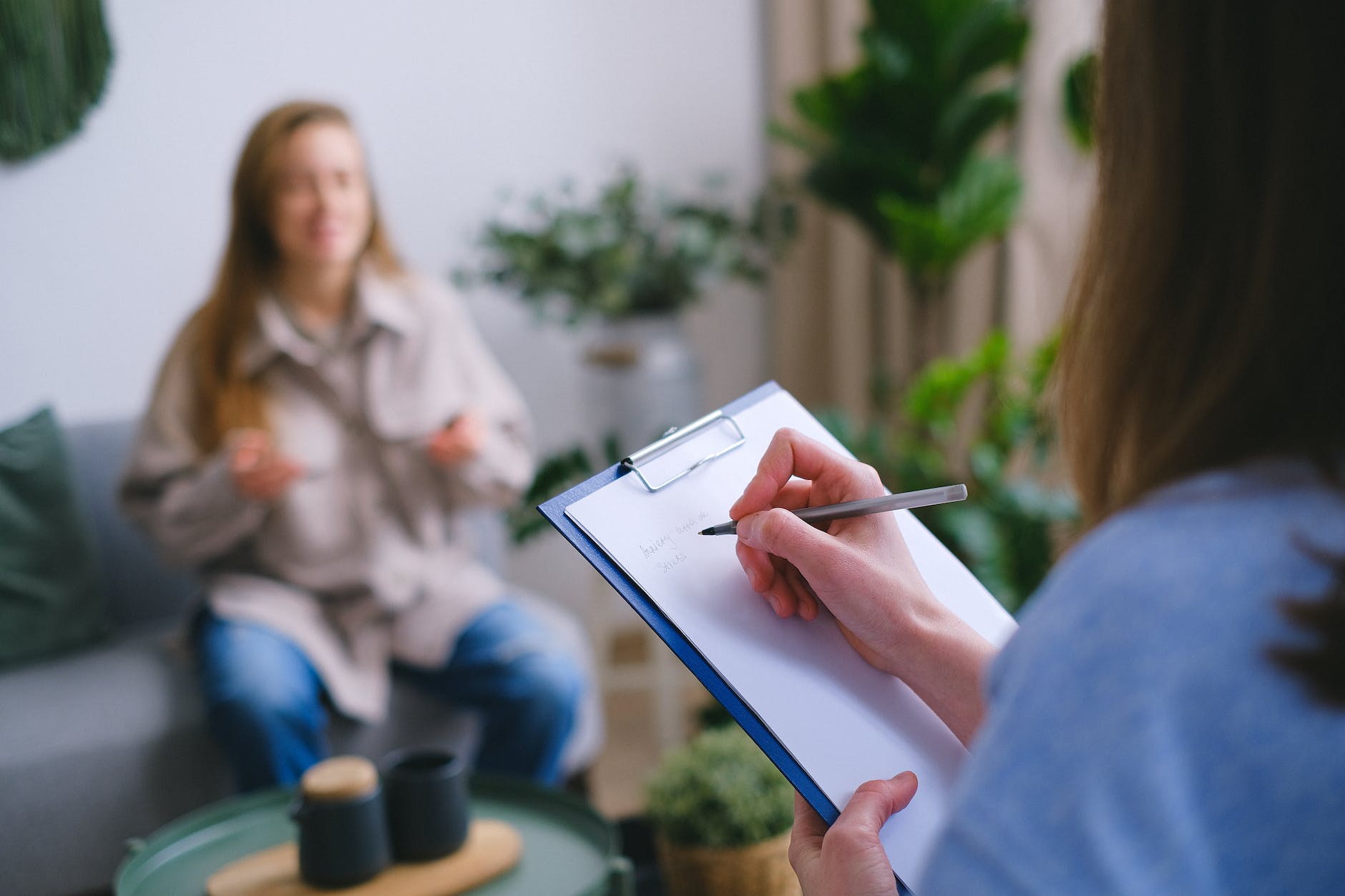 If you are one of the millions of women struggling with ADHD, your journey has probably been a long and difficult one. Learning to navigate life with ADHD is hard and the road to a diagnosis can be complicated. Whether you are a woman who has been struggling with ADHD for years or if you are newly diagnosed, you have come to the right place. As a fellow female ADHDer and a mother of two neurodiverse girls, my passion is providing life-changing coaching for women with ADHD.
Imagine the Possibilities
Like many women with ADHD, chronic lateness, difficulty planning and prioritizing, faulty memory, and other executive functioning challenges overshadow how creative, unique and compassionate you are.
If you want to learn strategies to overcome the obstacles that are holding you back in life, then ADHD coaching is a great place to start. Coaching women with ADHD isn't about fixing what's wrong, it's about developing self-awareness which leads to positive changes in life.
I help women with ADHD find a pathway to success by helping them turn problems into possibilities.
Possible Coaching Topics For Women With ADHD
Creating organization systems that stick
Routines for a more manageable home life
Meeting your ADHD child's needs while meeting your own
Time blindness
Planning and prioritization
ADHD in the workplace
How ADHD impacts your relationships
Managing commitments to avoid burnout
Saying on task and completing what you started
Procrastination and motivation
When you begin your work with an ADHD coach, we will discuss goals, identify the obstacles, and create action steps that will lead you on the path to success.
Interested in Learning More About Coaching For Women with ADHD?
If you are a woman with ADHD and you are ready for change, make sure to click here to schedule a complimentary information session where you can learn more about the benefits of ADHD coaching.
Raising a child with ADHD is rewarding, interesting, and oftentimes challenging. Learn more about my ADHD parent coaching program where I work with parents and help them discover effective parenting strategies to create a happier, calmer, and more connected household.